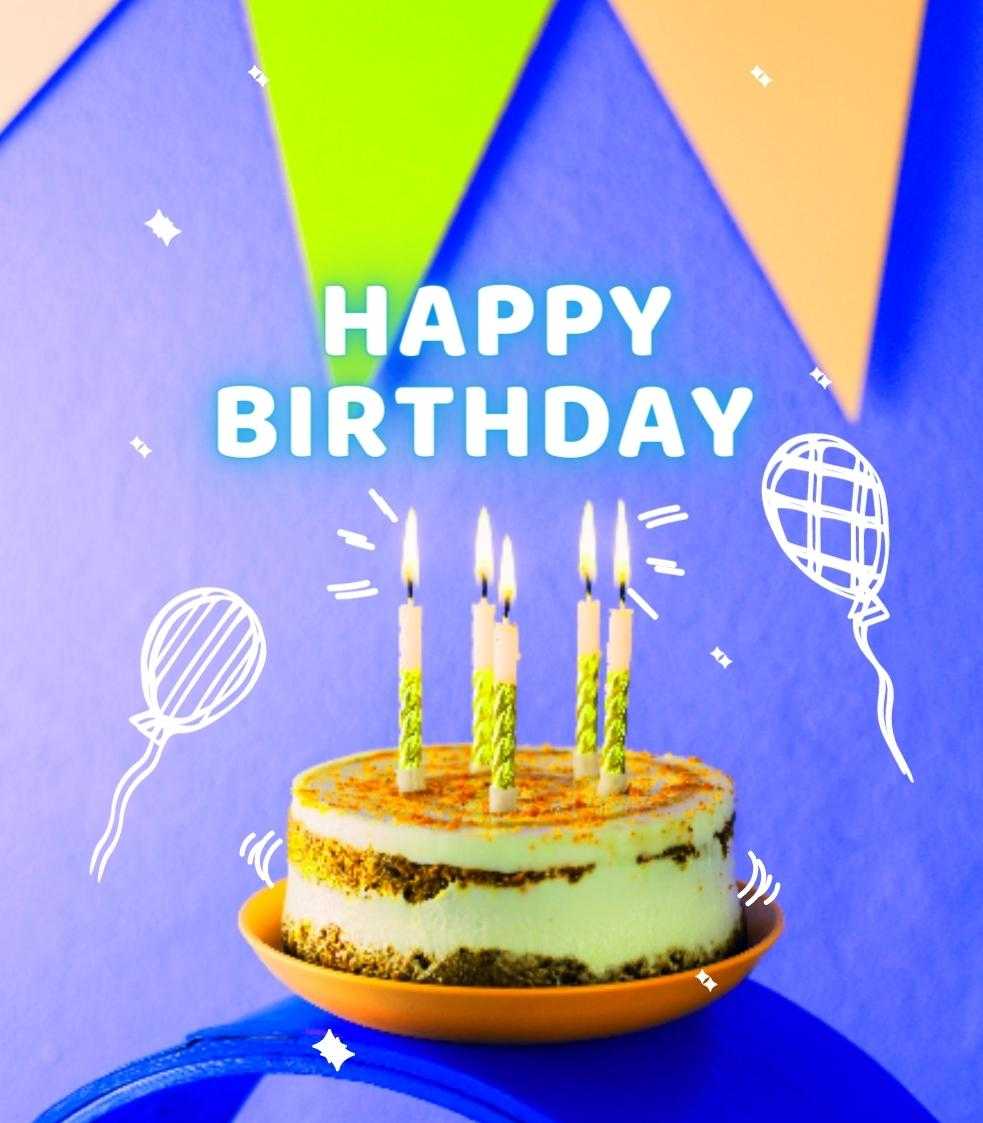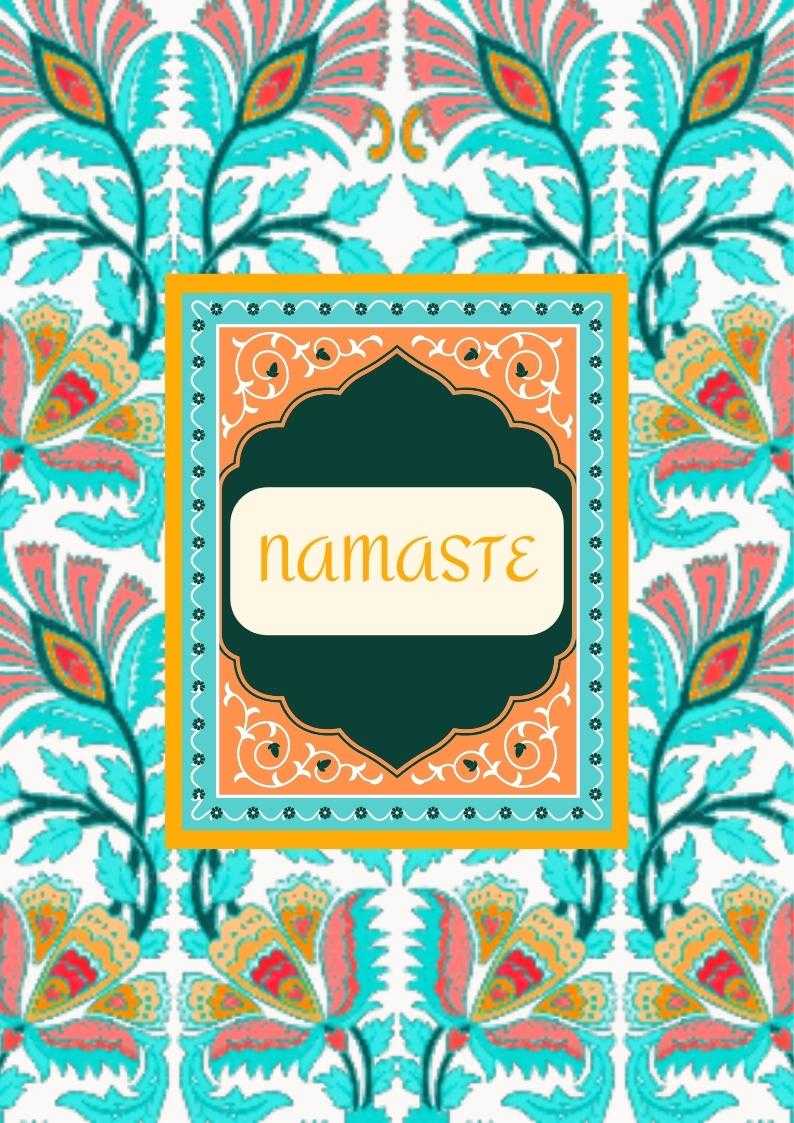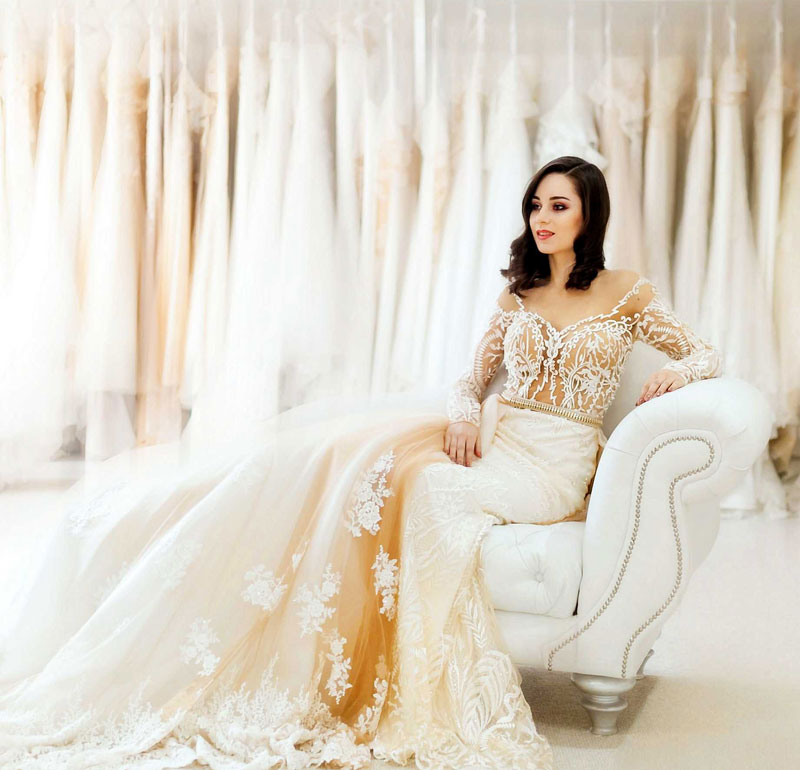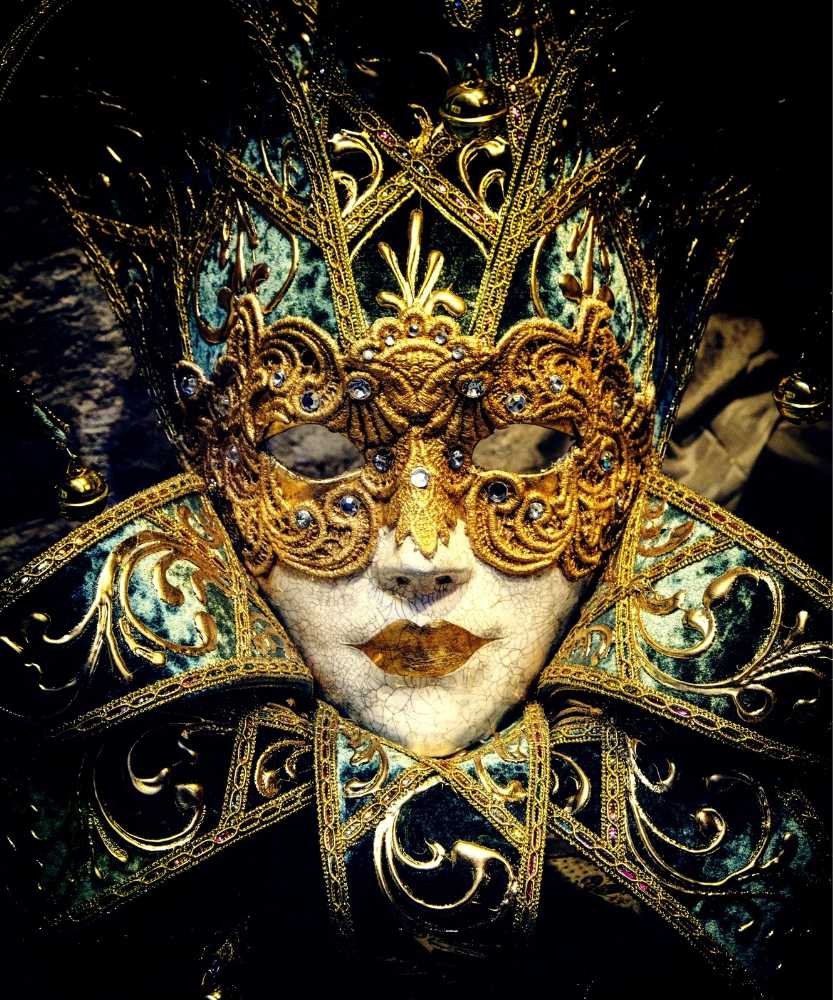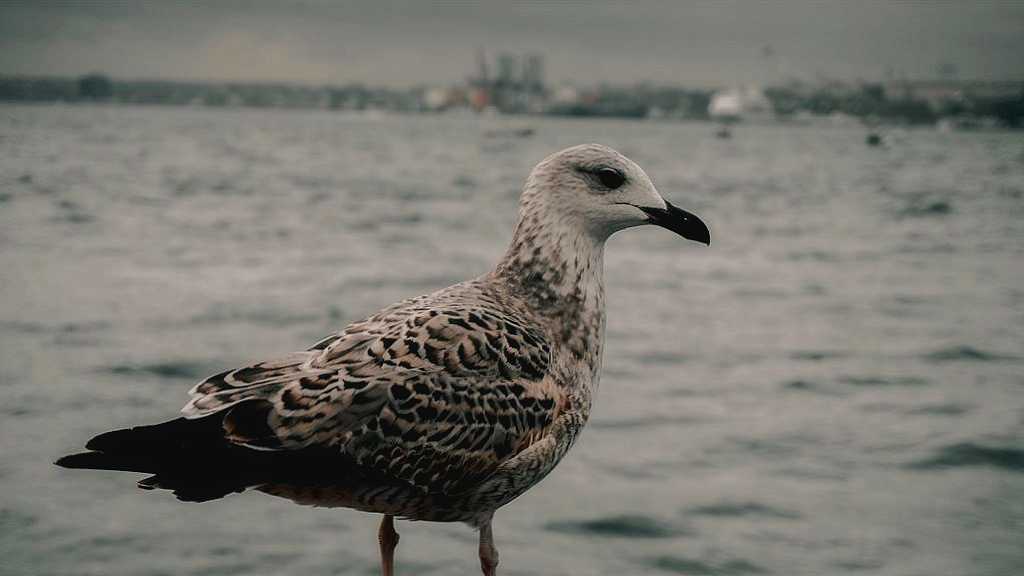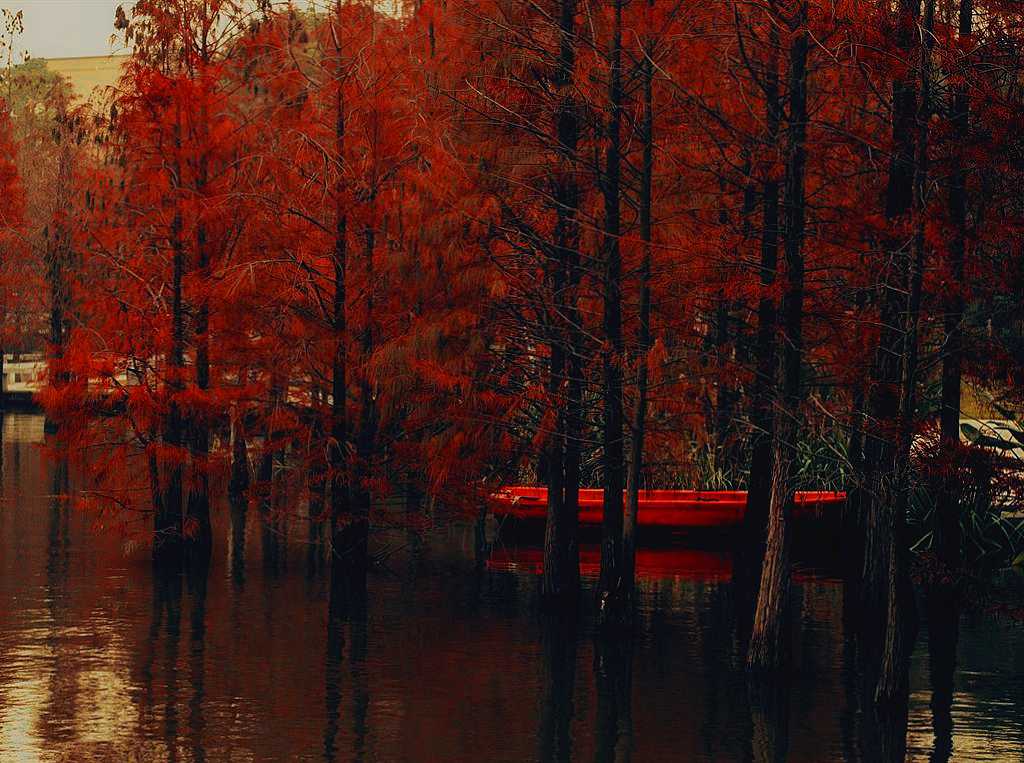 We at Bit of Ivory photography provide the latest photos free for everyone. Nature and digital images in HD quality.
New photos are coming soon. I have made a vast collection these past few years and want to post them in an organized manner. So, please wait a week to see them here. – Update 13 Dec 2022
If you liked the way I click photos, then take a look at my tutorial on photography business from home.