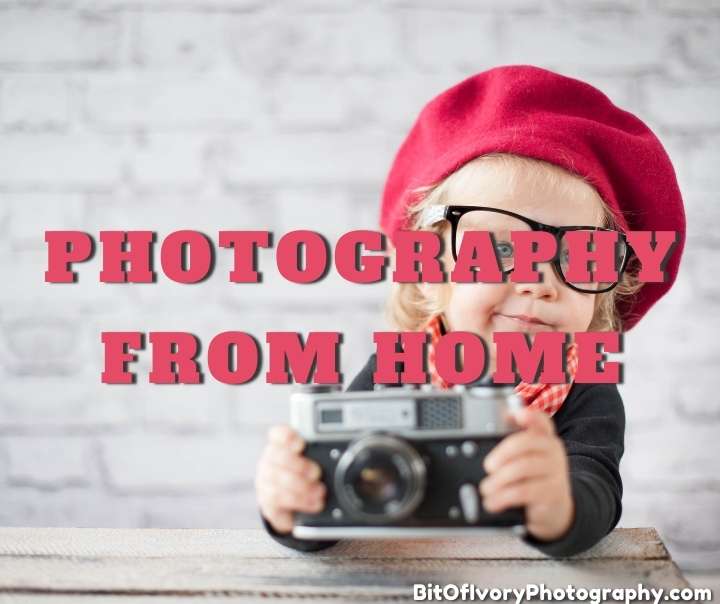 Photography is an art that is practiced by the most skillful people. Everyone can capture a photo using the camera but the photo should be clear and also should deliver some sort of message to the viewers.
It should also entertain the viewers and make their jaw-drop. Some people have these photography skills naturally and some may not but it can be built.
People who have the motivation to do photography can utilize photography courses in the most effective way.
You can do the photography business either part-time or full-time, even from home. But you have to gather the necessary tools and equipment to start the photography business.
Steps to start the photography business
If you think that you are a talented person and have some skills in the photography field then you can start your business with these essential things:
• Get License
Before you are going to start a photography business even from the home you have to get a license from the government. Only licensed photographers can able to do business legally.
• Select the right photography field
Photography consists of different genres such as fashion, architecture, wildlife, event, product, etc. The first you should do before entering the game is choose the correct genre in the photography field.
You have to assess and also know about your own skills in a particular genre and also you should aim to improve beyond your current level. You can also just start as a part-timer and then transition to full-time businnes.
• Get a High-quality camera
The camera is the most important one, one that should show the pictures in high definition. Whether you are going to take pictures of wildlife, historical monuments, or others, you have to have the right camera and also the correct lenses.
The expense should not matter if you want to do the job professionally.
• Get Other Essential equipment
More important equipment like the tripod, camera bag, lights, props, computer, Smartphone, editing software, etc. are also needed for the photography business.
Get a printer if you are in the events business. It should if top-notch and should if your own for your client's privacy.
Don't forget to get insurance on your equipment, this will be a big-time help since there are reports of many photographers losing their cameras and stuff.
• Make the business plan
If you thinking of doing it locally then you should have some sort of a plan or strategy to enter the there are many photographers in your area.
• Create your brand
The creation of the brand is essential because then only you can market your business in various ways. In social media or in the media, band ones are what people remember.
• Create your own webpage
In this digital world, creating your own web page is a really good thing for a photography business. This way people would able to find your work, your band, and its visiting location very easily.
Conclusion
Thus the creation of a photography business is very much easy and also needs less equipment to do at home. These kinds of steps are the essential ones for new entrepreneurs and actual photographers to engage in the photography business field. You should have concrete goals.
The frequent learning of photography skills is clicking pictures every day of everything that intreats you. Thus you may have the chance to gain a lot of followers and customers for your business.