When Sara and I arrived at Sugar Beach as the last part of our St. Lucia press trip adventure, our villas weren't ready for us yet, so we sat on the beach, ordering lunch, squealing over the resort cats that kept coming up to us, and taking in the beauty that is the Pitons.
One of the beach staff named Kershama came over to us to bring my endless orders of Diet Coke, and I caught myself staring. Like the "awkward, my brain wheels are turning, but no one else sees those brain wheels turning" kind of stare. I looked over at Sara, and as soon as Kershama left, I told her, "Okay. Crazy idea. We need to do a honeymoon inspiration shoot with that gal. Should we ask her? Is that weird? I think I need to photograph her!"
I'm pretty sure the St. Lucian air had gotten to me because to utter those words out loud was a bit out of my "rarely spontaneous" character. Ask a complete stranger to photograph them? Had this working vacation completely gone to my head?! Had I one too many plantain chips?! Yet when Kershama came back to us, I asked, and she happily accepted, and we were all too excited to end the trip on a personal project note.
Not just because we had our own butlers (and a personal butler phone to these amazing butlers… oh, did I mention we had a butler?) or that I fell in love with vegetarian sushi for the first time ever, but Sugar Beach cemented the importance of magical things happening when you allow yourself to relax and step out of that comfort zone. Now if only we can find a way to bottle up island air and put a grass cabana hut in my backyard…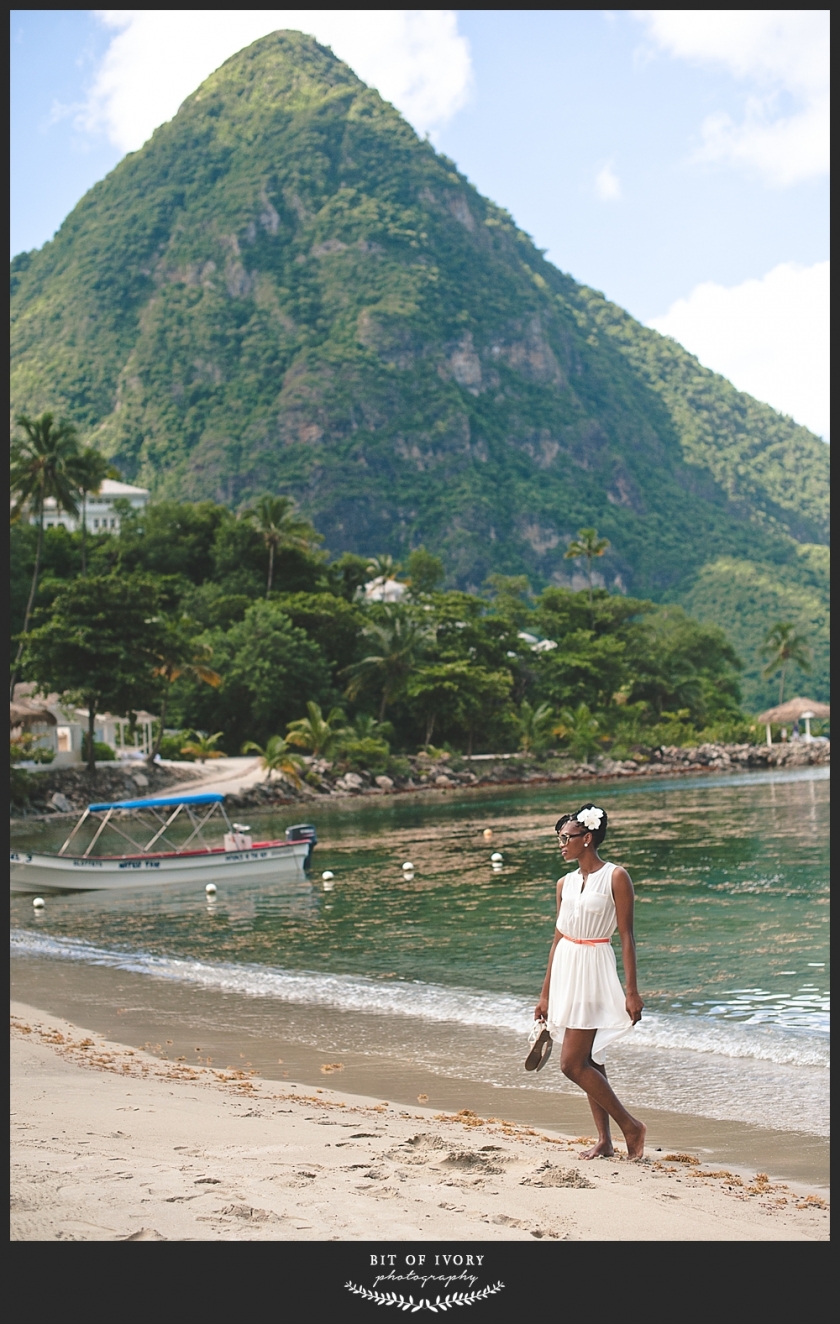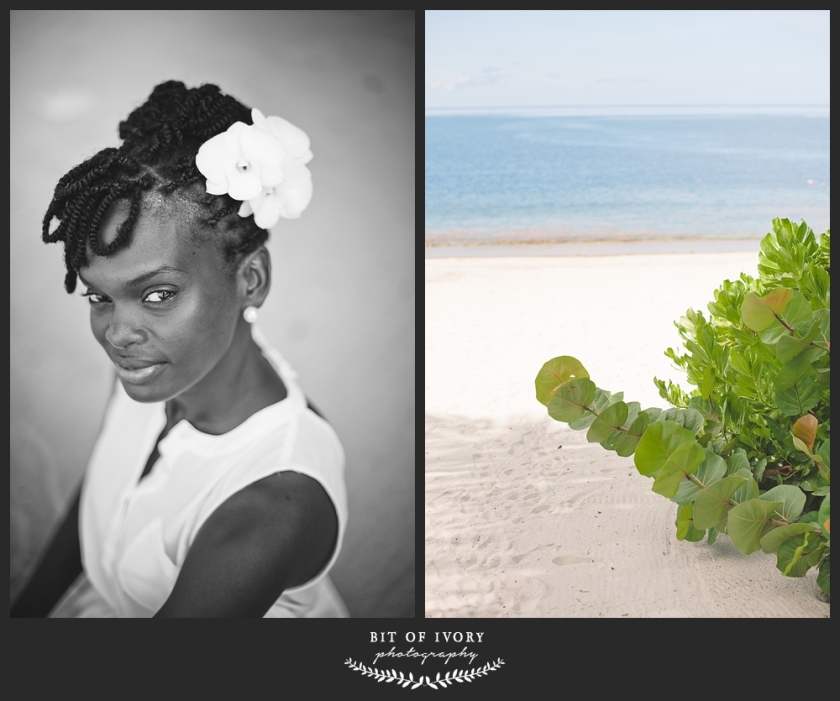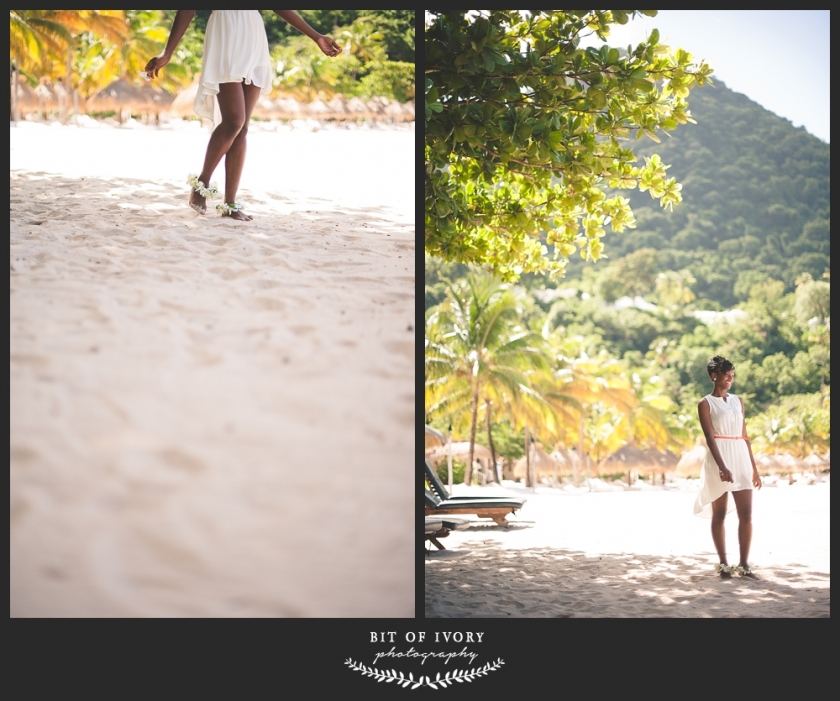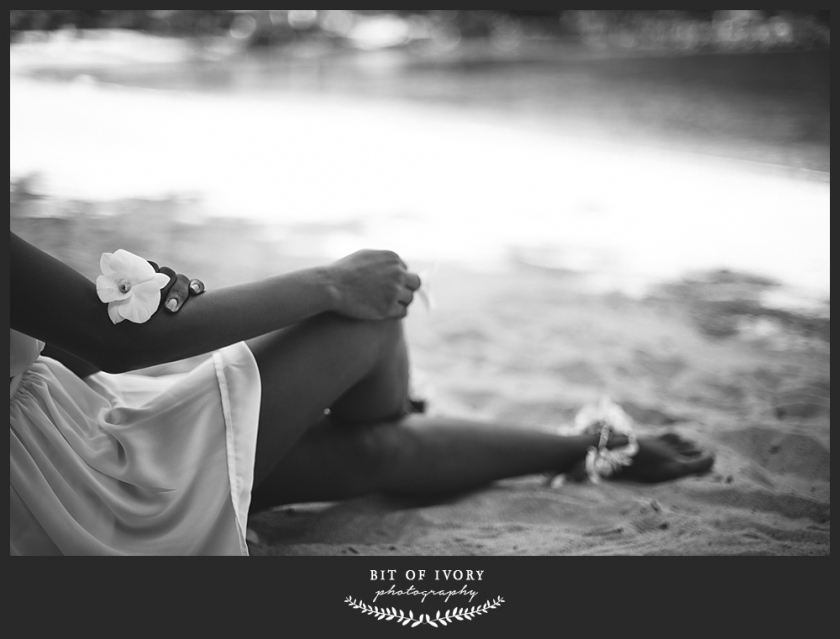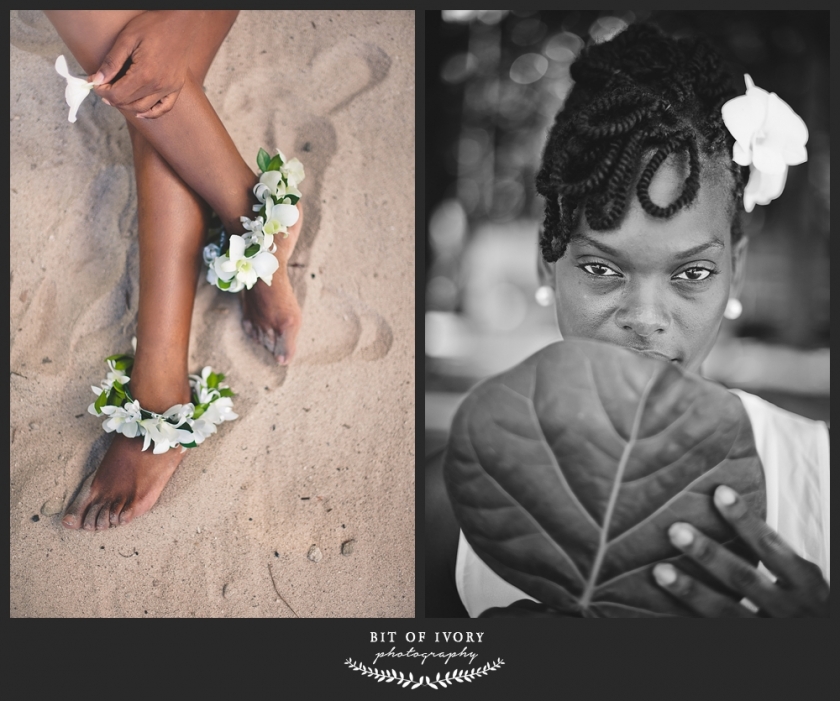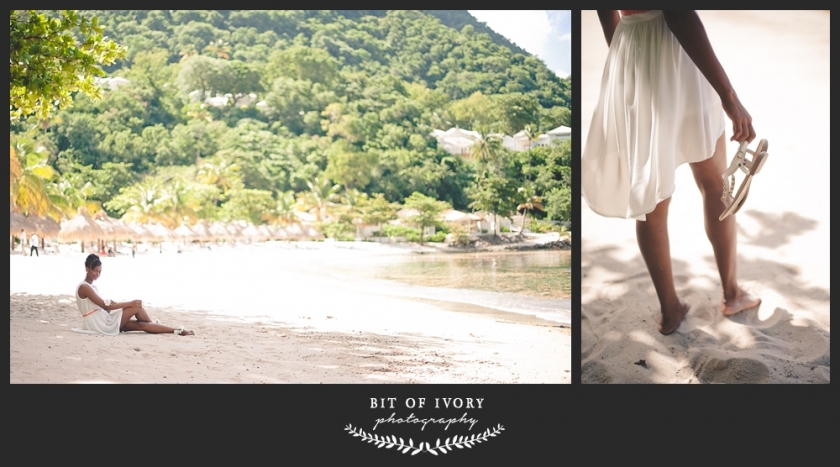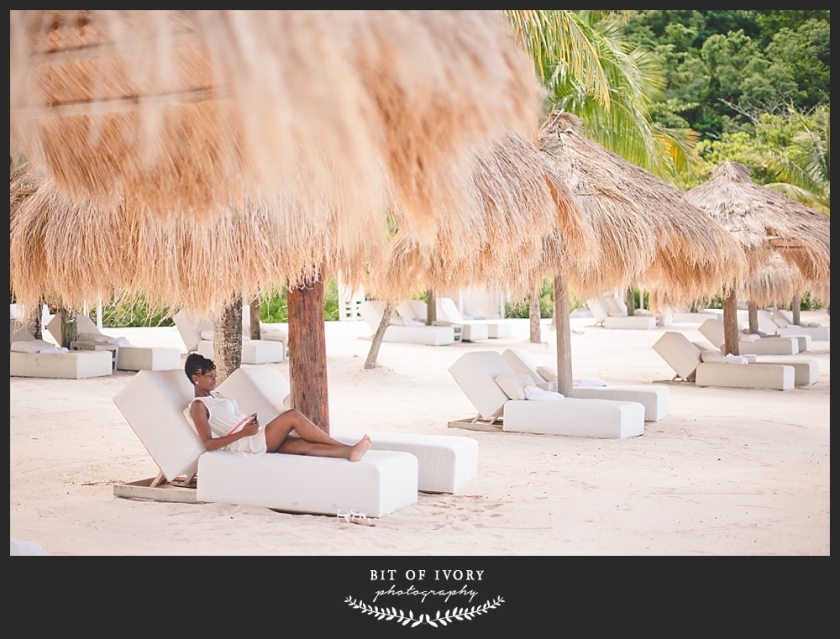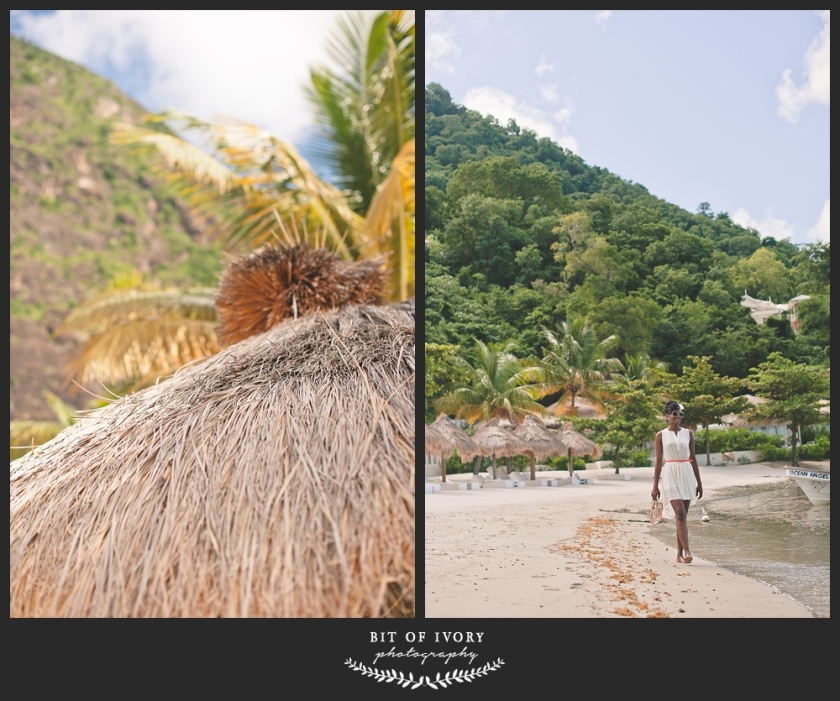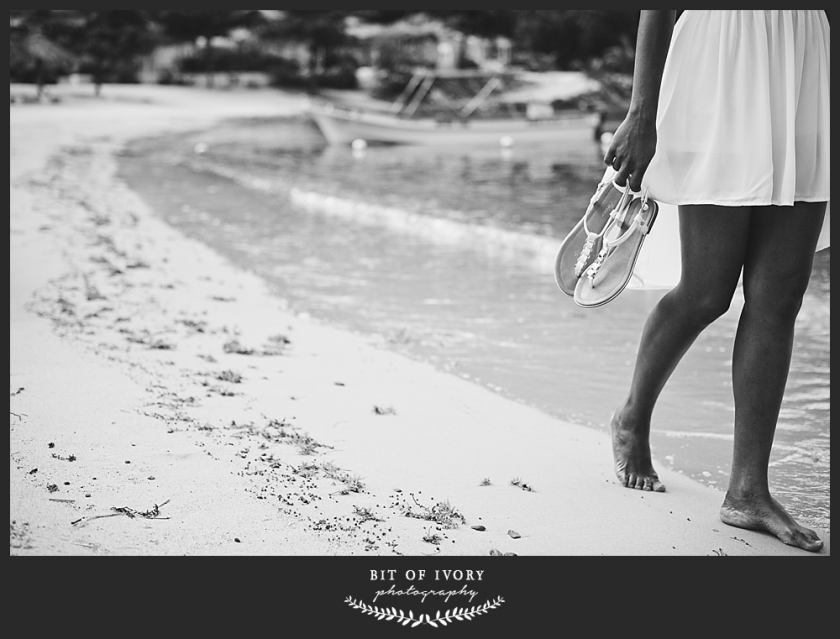 THE OFFICIAL FULL TRIP FEATURES ON BURNETT'S BOARDS
Part One: Love Elevated Wedding Symposium
Part Two: Cap Maison and a Stylized Wedding
Part Three: Honeymoon and Wedding Activities in Saint Lucia
Part Four: Stylized Honeymoon Inspiration Shoot at Sugar Beach